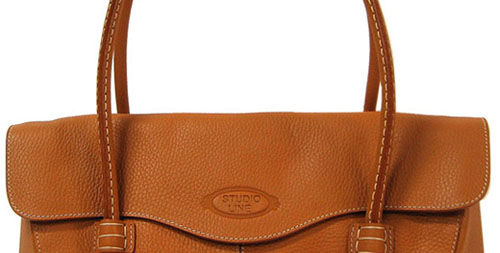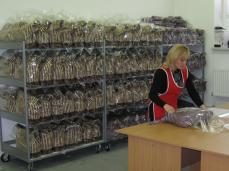 Why us
We represent an Italian company of leather items production, founded in 2004 in Chisinau city, Republic of Moldova. During our activity, we created a dynamic team of workers, developing professionally its activity, basing on the motto: "The Company's stuff is its basic heritage".

Company's activity consists in producing leather items, and namely: handbags, suitcases, purses, key cases, leather covers for date-books as well as suitcases for men.

The Company owns specially equipped spaces for receiving, storing, treating and shipping the goods, in the most accurate and proper way.

The equipment gives us the possibility to cutout, prepare, assemble and sew the articles at the higher level of difficulty.

These 3 basic elements:

- Qualified stuff

- Necessary space

- Adequate equipment assures the quality of Your goods.